Post by HyveMynd on May 14, 2017 23:51:15 GMT -8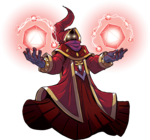 1) How the hell do people think PbtA books are a good first rpg? It expects you to be a good story teller or at least have a great imagination right off the bat. Maybe for theater people?
Well, I'm obviously biased, but does anyone fully understand any RPG book when you read it the first time?
Stu Venable
has said this before on the podcast, but roleplaying games are a really tough hobby to get into without someone there to introduce you to it. Any game can be a great first RPG if the GM is a good GM. But trying to understand a brand new game simply by reading the book? I don't really think that's a strong point of RPGs.
If you're talking about first time
players
though, I still think PbtA games are great. Why? Because of how moves work. They are triggered by a specific narration, which is often written in plain English. "When you attack a foe in melee...", "When you log onto a secure server...", or "When you take a powerful blow..." The fictional action a player has their character take is more closely tied to the mechanics because of those triggers.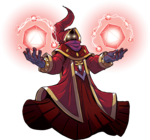 Custom moves are moves written by either the GM or sometimes the player in addition to whatever is in the book. They're an optional thing, and you only write them up when the situation calls for something that really can't be handled with the other moves.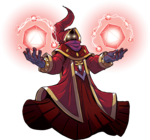 I've only run a one shot so far, so I can't provide any input here.
To help you help make sense of things

vyrrk

, what other systems are you familiar with? What's an RPG system you're really comfortable running?
Ah, nevermind. I see you're mostly familiar with running DnD, Savage Worlds and Edge of the Empire. I've not played EotE so I can't make comparisons, but I know how D&D and Savage Worlds works.